Best of Bio Tee Set

Tee Probierset aus biologischem Anbau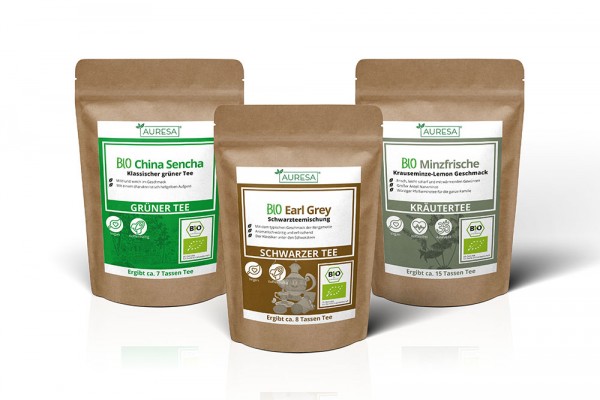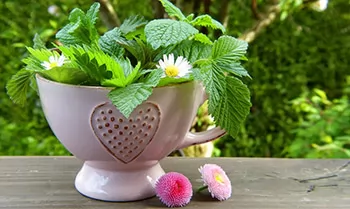 BIO certification
Once a year, we and the plantations from which we obtain our organic teas are checked for compliance with the guidelines of the EC organic regulation. 95% of the ingredients must come from organic production and no artificial fertilizers or aggressive pesticides may be used.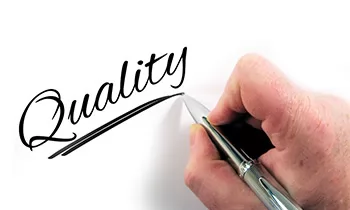 Highest quality
The name AURESA is derived from the Latin word "aurum", which means "gold". Because our teas are just as noble and exclusive as the beautiful metal. We offer you excellent service, with excellent specialist knowledge and qualified advice.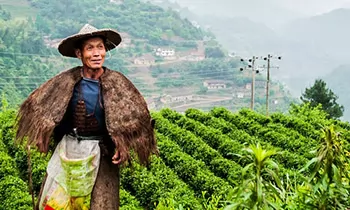 Fairness in trade
For us, the focus is on people. It is important to us that everyone involved in the production process is treated fairly. That is why we maintain very close contact with our manufacturers and suppliers and only include teas in our range that have convinced us from A for cultivation to Z for suppliers.