Content:
120 Gramm (74.92€ * / 1000 Gramm)
Prices incl. VAT plus shipping costs
Quantity description:
30g Packungsinhalt ergibt ca. 9 Tassen
120g Packungsinhalt ergibt ca. 36 Tassen
180g Packungsinhalt ergibt ca. 55 Tassen
1000g Packungsinhalt ergibt ca. 303 Tassen
Order number:

10018-120g-glas



Refreshingly fruity and full-bodied. A zesty treat for the whole family with a strong cherry scent.
more
Kirschbombe
Refreshingly fruity and full-bodied. A zesty treat for the whole family with a strong cherry scent.
Bei der Verpackung des losen Tees handelt es sich um drei verschiedene Ausführungen mit unterschiedlichen Inhaltsmengen, die unter "Menge" eingesehen werden können.

1. Doypack (Standbeutel)
Die Standbodenbeutel besitzen eine beidseitige Aufreißkerbung, sodass die Verschweißung, die dem Schutz des Tees dient, ganz leicht aufgerissen werden kann. Zusätzlich sind alle Doypacks mit einem wiederverschließbaren Druckverschluss ausgestattet. Die Standbeutel sind lebensmittelecht, standfest sowie geruchs- und geschmacksneutral.

2. Glas
Hochwertige Vorratsgläser mit Korkverschluss zum geschützten Aufbewahren und wieder befüllen. Die Teegläser sind hygienisch, pflegeleicht und geschirrspülgeeignet und haben einen Durchmesser von 70 mm (Ø 39 mm Einfüllbereich) und 130 mm Höhe.

3. Schlauchbeutel
Die Verkaufsmenge 1000g wird in einem nicht wiederverschließbaren Schlauchbeutel versendet.
Ingredients
Hibiskusblüten, Weinbeeren, Holunderbeeren, Kirschen(15%), Aroma, Sauerkirschstücke(1%)
Tea preparation
Water temperature: 100°C
Amount of tea: 1-2 TL pro Tasse
Brewing time: 8-10 Min
Lebensmittelunternehmer: AURESA e.K. | Friedrichstr. 50A | 63450 Hanau
Read, write and discuss reviews...
more
Customer evaluation for "Kirschbombe"
Write an evaluation
Evaluations will be activated after verification.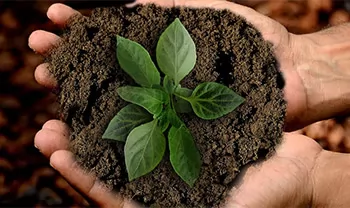 Sustainability
Protecting the environment and the climate is an important issue that concerns us all. That's why we use resealable paper bags and reusable glases for our loose teas and ship climate-neutral with DHL GoGreen.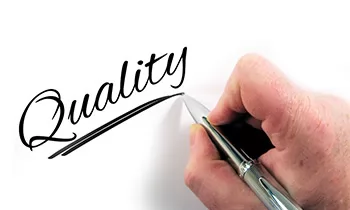 Highest quality
The name AURESA is derived from the Latin word "aurum", which means "gold". Because our teas are just as noble and exclusive as the beautiful metal. We offer you excellent service, with excellent specialist knowledge and qualified advice.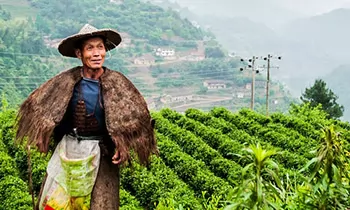 Fairness in trade
For us, the focus is on people. It is important to us that everyone involved in the production process is treated fairly. That is why we maintain very close contact with our manufacturers and suppliers and only include teas in our range that have convinced us from A for cultivation to Z for suppliers.
These are our promises that you can always rely on. We want you to always be able to enjoy your tea in the best possible quality and with a clear conscience.